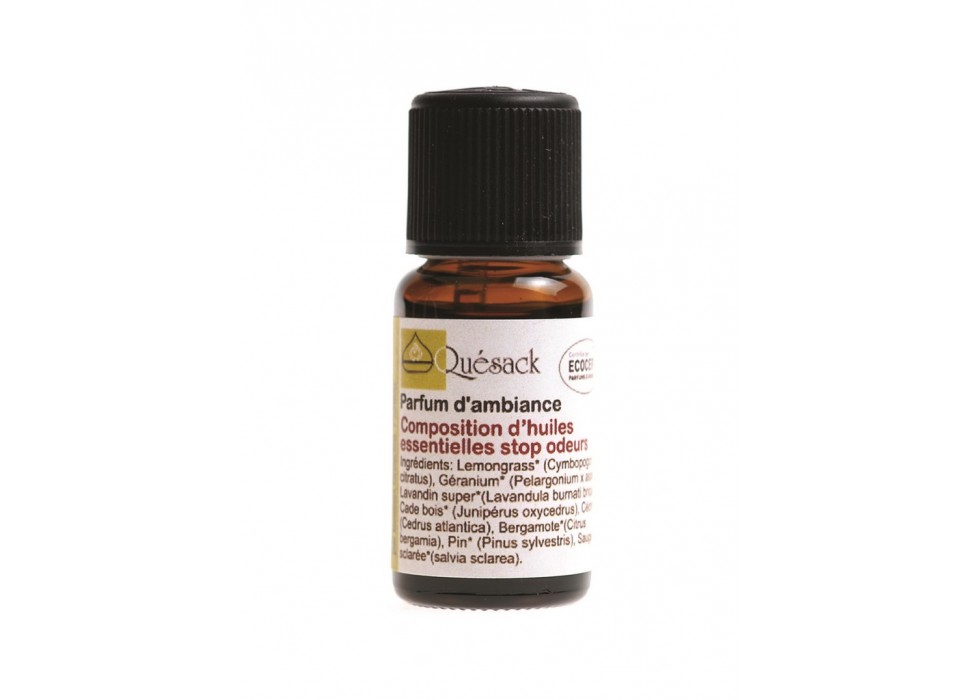 Stop Odor Composition Ideal for getting rid of bad odors, including tobacco and cigarette smoke. 15ml bottle Ingredients: Geranium* (Pelargonium x asperum), Super Lavender* (Lavandula burnati briquet), Lemongrass* (Cymbopogon citratus), Pine*...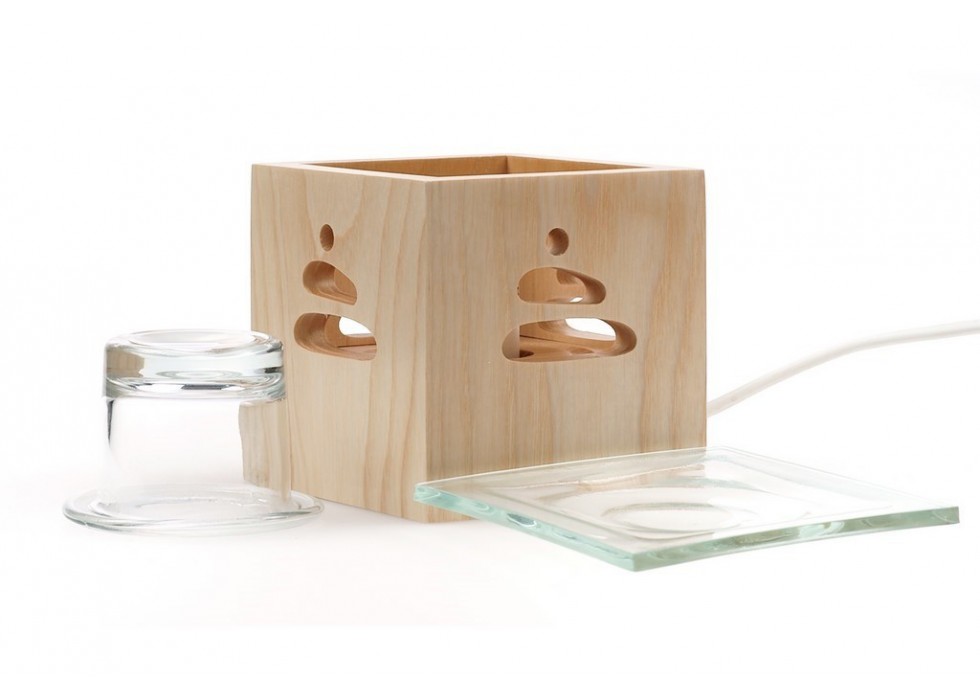 This low-temperature diffuser preserves the virtues of essential oils and cleans easily. The slow release of the aromas into the air avoids saturation and the risk of respiratory irritation. Practical information: To diffuse the aromas into a...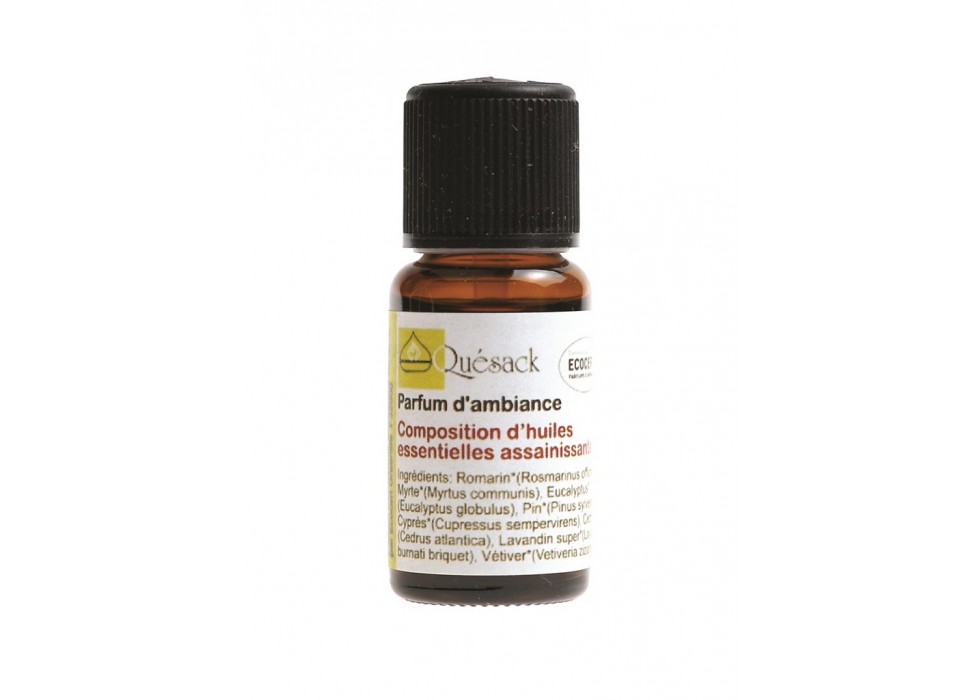 Cleansing composition Breathe in, helps fight against winter ills. 15ml bottle Ingredients: Eucalyptus* (Eucalyptus globulus), Myrtl* (Myrtus communis), Cypress* (Cupressus sempervirens), Rosemary* (Rosmarinus officinalis), Pine* (Pinus...